Att Poets, Spokenword Artists and Singer/Songwriters: NoBorders Poetry Radio (a Live365 Broadcast) Submission policy is ongoing all year 24/7. ASCAP, BMI, SESAC licenses in United States and SOCAN and Re:Sound for Canada

All genres of spokenword/poetry and music accepted in any format and bit rate. Single tracks to full albums.
Send your audio submissions to noborderspoetryradio@mail.com
On the go! Download the Live365 APP to your iPhone or iPad , search Live365 for Noborders Poetry Radio, save to favorites and enjoy !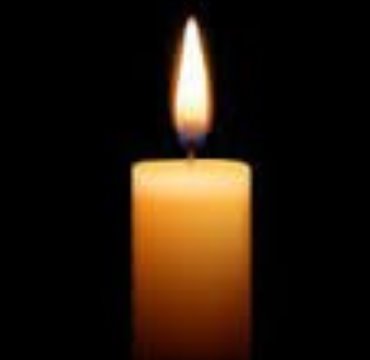 In Loving Memory of Keith Roach 9/1/1954 - 11/8/17
Co-Founder/Co-Producer of Eadon's Place renamed NoBoarders Poetry Radio and Producer of Conversation with Keith from December 22, 2005 until January 2016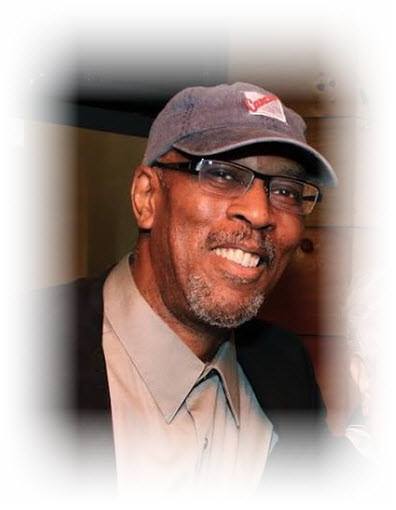 IN THE MIDDLE OF IT ALL In the middle of earth lie roots snaking succulent veins upward, onward replenishing the Herculean tree In the middle of fruit lies a seed, waiting to…
October 20, 2018
NoBoarders Poetry Radio Sponsored Events
LIVE FLOW OPEN MIC
2nd Friday of every month 8:00 to 10:00 pm (doors open at 7:30 pm @ the Moose Family Center, 402 Cook Ave, Paulsboro, NJ $7:00 admission, food and beverages available for purchase
open to spokenword artists, poets, storytellers and singer songwriters
NoBorders Poetry Radio Events
Recording sessions upon request. We are also available at the Live Flow Open Mic on the 2nd Friday of the month at the Moose Family Center, 402 Cook Ave, Paulsboro, NJ
Our Friends' Events
Willingboro Open Mic
3rd Friday of the month at 7:00 PM – 9:30 PM @ the Willingboro Kennedy Center, 429 John F Kennedy Way, Willingboro, NJ 08046 Admission Free